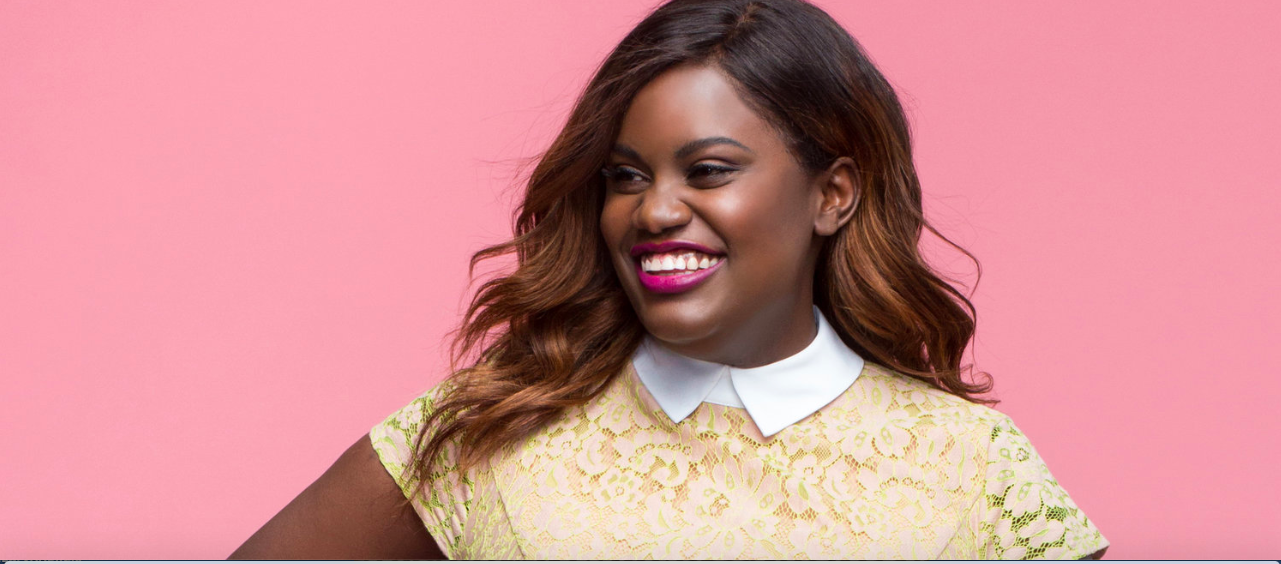 PROCESS DRIVEN AND CREATIVE
Ati Williams, the self-dubbed "Renovation Ninja," is a licensed General Contractor, Designer, Lover of spreadsheets and the mastermind behind Honeycomb.
Ati became interested in renovation and real estate when she purchased her first home in 2004. After making minor renovations, she resold her home. Since then, she was hooked. She has since worked on dozens of renovations from cosmetic builds to complete gut rehabs.
Ati is also the host of HGTV show- DC Flippers. DC Flippers showcased home renovations in the most desirable neighborhoods in the Nation's Capitol, turning the shabbiest of homes into East Coast dreams. Combining experience with her passion for design, Williams nurtured a renovation empire that led her to create what Honeycomb is today.
Now, Honeycomb is run with this vision: that homeowners can experience the creative process of renovating and designing their own beautiful homes, without the stressful part of managing their project. With a keen eye for design and business sensibility, Ati Williams now takes on residential projects all over San Diego and Washington DC.
Ati's work is featured in numerous prestigious publications and on television networks, such as The New York Times, MSNBC, Good Morning America, and CNN.
When she's not building people's dreams or sharing her passion for home renovation on TV, Ati spends her time with her husband Rob, and their daughter, Amelia.